TOURISM AND TRANSPORTATION
Transportation has been an integral part of the tourism industry; transportation links tourists with various tourist attractions. There is a general agreement that tourism expands more when there are better transportation systems. In many part of the world tourism had been underperforming compared to the natural heritage the country is endowed with. One of the things mentioned as the reason for under performance is poor transportation systems. Transportation needs for tourism promotion and tourism development among others, to be maintenance of the existing roads, construction of more roads/rail track/sea and air transportation, and construction of local airports and enhancement of local flight operations. And established that the level of security and safety in transportation systems is not bad though transportation costs are considered high by tourists. Tourism development could be even bigger if more could be done in various elements of transportation systems. It is an important for all its stakeholders to take part to develop tourism in their regions. (The government, and other stakeholders of tourism).
Tourism sector is one of the main important sectors of the economy. Many countries take advantage of covering the budget deficit with the help of profits coming from tourism. That is why tourism sometimes is called a factory without chimney. But tourism has its own unique features that differentiate this sector from the others. Like in the other service industries, in tourism the customers, that is, the tourists come to the destination where the tourism services are provided. As the matter of fact it is difficult to think of tourism sector without transportation. Transportation is the main mean to carry passengers, that is, the tourists to the actual site where tourism services are performed.
The development of transportation, transportation vehicles, infrastructure and using new technologies in this sector speed up the development of tourism. If we pay attention to the statistics of World Tourism Organization, we may see that the tourism dynamics has changed and increased rapidly between 2005 and 2015. In 2010 international tourist arrivals rose to 940 million. This in turn brought the economies $980 billion. This trend can be explained with different factors. But the main important factor here is the rapid development of transportation sector and application of technological innovations which enable the tourists to reach many destinations of the world.
Whether transportation plays important role in enriching the travel experience of a tourist depends on the mode of transportation and the frequency of use. Transportation can turn into a separate tourist attraction element; cruising, Orient Express trains, boat trips along the river and etc. are the best examples to tourist attractions. The effective factors in choosing the transportation mode in tourism are given below (Westlake and Robbins 2005, 463):
• Time limit
• Distance
• Status
• Comfort
• Security
• Benefit
• Price
• Geographical position
• Competition
An increase in traffic due to world tourism growth puts pressure on transportation facilities, and this can have adverse effects. Those negative effects are as follows (Goeldner and Ritchie 2012, 96).
• Congestion – means delays which leads to waste of time and energy. Serious congestions may have a negative effect on transportation modes, especially on airports and roads during peak times.
• Safety and security – making sure that the transportation mode is safe and secure is a basic and important requirement for tourism.
• Environment – an increase in traffic may have disastrous effect on the environment if that area does not have the carrying capacity for additional tourists.
• Seasonality – seasonal patterns of travel demand create overcrowding at certain times.
HISTORY OF TRANSPORTATION
TYPES OF TRANSPORTATION
Transportation
from
ma. esther c.c.
WORLD TOURISM ORGANIZATION
I.A.T.A.
The International Air Transport Association (IATA /aɪˈɑːtə/) is a trade association of the world's airlines. Consisting of 290 airlines, primarily major carriers, representing 117 countries, the IATA's member airlines account for carrying approximately 82% of total available seat miles air traffic. IATA supports airline activity and helps formulate industry policy and standards. It is headquartered in Montreal, Quebec, Canada with Executive Offices in Geneva, Switzerland.
ATAC
ICAO
TYPES OF COMMERCE TRANSPORTATION
BEST AIRLINES IN THE WORLD
BEST AIRPORTS IN THE WORLD
TRAVEL REQUIREMENTS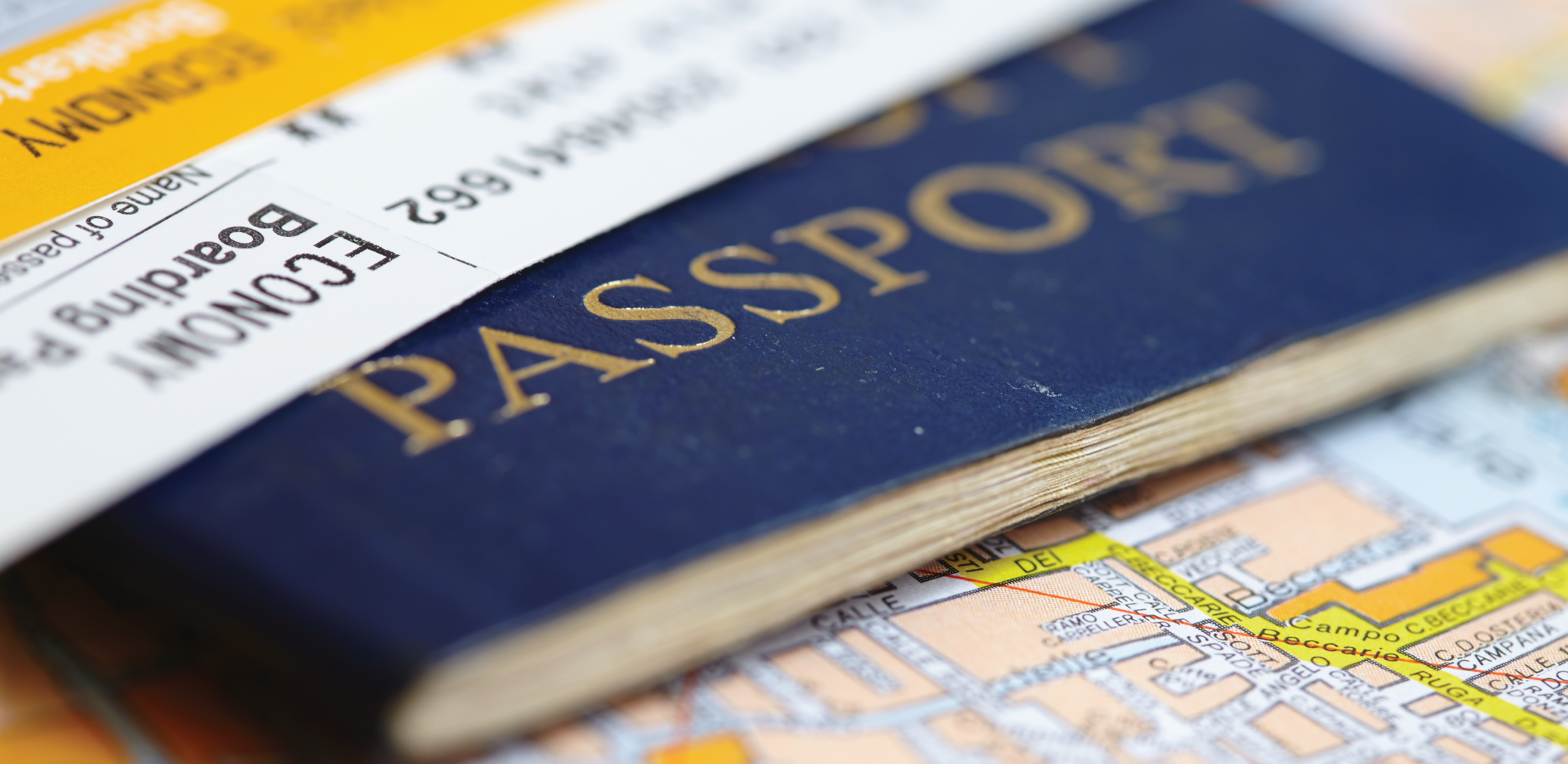 BORDERS AND AIRPORTS STATIONS
Activity No. 1
Visit TRAIN MUSEUM (MUSEO DEL FERROCARRIL)
Take a picture
Create a 2 page summary about your visit.
WHAT WAS YOUR FAVORITE PART?
DO YOU THINK EL SALVADOR CAN PROMOTE THE RAIL TRANSPORTATION?
WHAT DID YOU LERN FROM YOUR VISIT?
MARCH 14TH via e mail before 3 pm
Activity No. 2
Professional Visit
Activity No. 3
Country's Transportation Album
MARCH 12TH
The teacher will assign a country in class, as a group you will investigate:
- means of transportation`
- borders
- airports